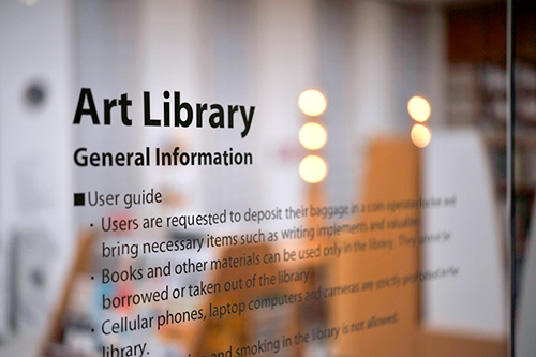 The library houses exhibition catalogs along with books, magazines, and journals related to modern and contemporary art from around the world, especially naïve art, as well as artists with connections to Setagaya. These materials are made freely available to the public.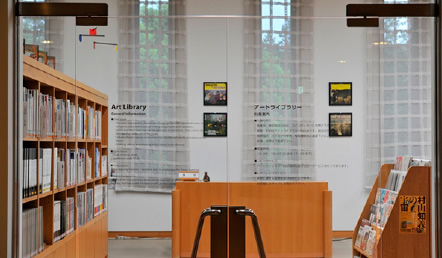 Hours
Hours:

10:00 a.m. – 6:00 p.m. (Last entry: 15 minutes before closing)

Closed:

Days the museum is closed, and special consolidation periods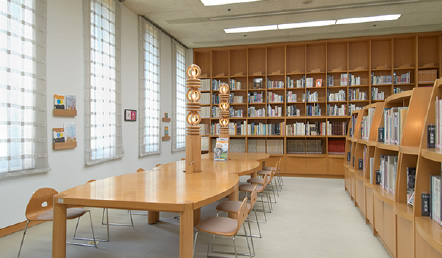 How to use
No special procedure is required to use the library.
The library's materials are freely available for browsing. However, materials may only be used inside the library, and may not be borrowed or taken out.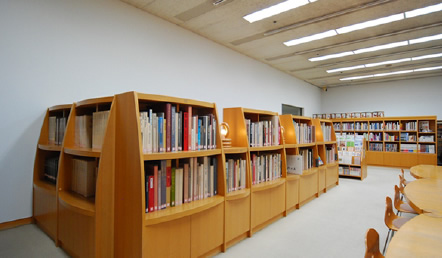 Notes
All belongings other than writing implements and valuables should be stored in the lockers behind the entrance.
Please do not use computers or mobile phones, take photographs, eat, drink, or smoke inside the library.
Audiovisual Services

Videos, DVDs, and other audiovisual materials (about 350 items) are available.

Photocopying

Photocopying of the library's materials is permitted within the bounds of copyright law. Note that this applies only in cases where no issue is posed to the preservation of the materials. A coin-operated photocopying machine is available (10 yen per page for B&W; 100 yen per page for color).